Make giving gifts a pleasure
November has gone in a blur, Christmas is around the corner already, and some of us have still not got the perfect surprise for our loved ones. Or perhaps a very important person's birthday is coming up, or you have been invited to a wedding or a graduation ceremony? You are scouring the net for the best gift ideas, trekking from shop to shop to no avail, because you can't find what you're looking for. As the big day is approaching, you are increasingly anxious because you have absolutely no idea what to get. Does this sound familiar?
Buying gifts for the festive season does not have to be a burden. If you can approach the gift buying process in a more relaxed way, you will have more time and energy left to enjoy the preparations and focus on what's really important: spending time together and enjoying your valuable and loving relationships.
Instead of objects and mass-produced items, buy a gift voucher. It can be purchased in minutes, it is guaranteed to bring joy, it is a creative gift idea, environmentally friendly, and provides limitless freedom for the imagination.
1. Gift an experience with a gift voucher
Experiences are the best kind of surprise. Quality time is head and shoulders above other kinds of gifts like objects, especially today, when useless knick-knacks are everywhere.
Once you've made up your mind to buy a gift voucher, you can rest assured that it will provide joy for a long time. It will put a smile on the recipient's face when they get it, but the holiday they use it for will also provide a lasting memory. Camping is a great experience for everyone, regardless of age. It can be just as easily be nostalgic as romantic or fun, and it promises children a whole world to explore.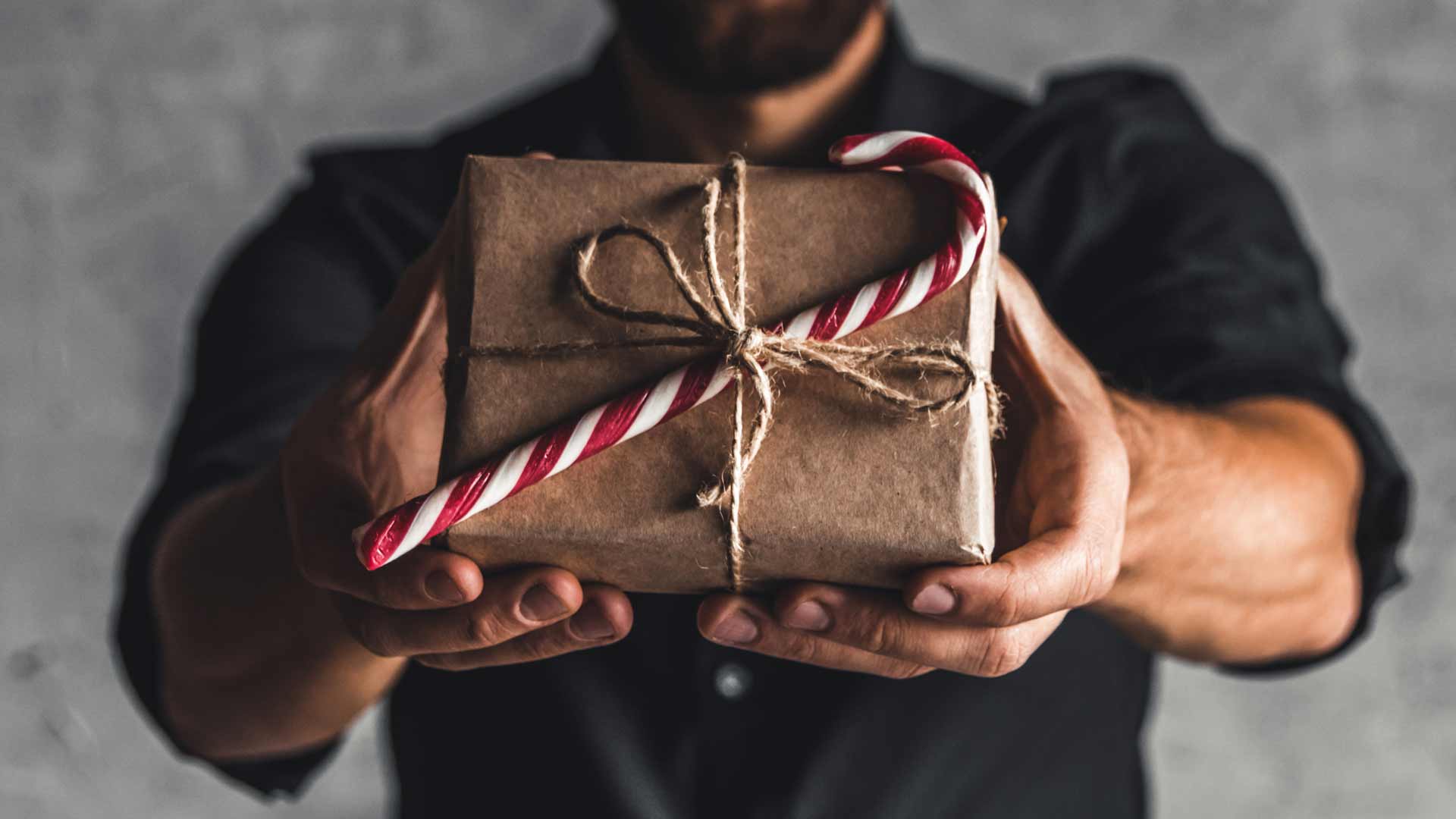 2. You can pay by debit or credit card
You can purchase the gift voucher online and use your debit or credit card to pay. Thermal Camping Zalakaros accepts cards issued by all major banks.
3. A personalised gift that's guaranteed to please
Zalakaros is a great choice because the campsite is right next to a medicinal and thermal spa well known for its excellent services, where all age groups will find a way to relax. A camping gift voucher is guaranteed to make the recipient happy, whoever they may be, because they will be able to find activities nearby that match their interests. After a pleasant bath, visitors can enjoy many day trip destinations and interesting events here.
4. You can buy it right up to the last minute
In a busy period like the weeks leading up to Christmas, it is often impossible to get everything you order in time to put them under the tree. Deliveries may be delayed, system errors may occur, and there is a risk at any time of year that a last-minute order is misplaced or arrives late, putting you in an awkward situation when the big day comes.
Gift vouchers are quicker, more convenient and simpler. They are delivered to your e-mail account in a matter of minutes. You can buy them at your leisure, with no need to queue, worry whether you will receive it in time, watch when the courier arrives or rush home to take delivery of your package. You can also avoid the disappointment that often accompanies things ordered unseen from the internet.
5. No delivery charge and environmentally friendly
A great benefit of buying a gift voucher is that it is completely environmentally friendly. There is no manufacturing and haulage to pose a burden on the environment. It does not need to travel a long distance to get to the recipient, and you will also save on the delivery charge. It is a gift environmentally minded people can pick with a clean conscience. And if the recipient is an environmentalist themselves, such a gift is guaranteed to hit the right spot with them.
6. A gift voucher is a creative and unique present
A tie, a pair of novelty socks, a perfume gift set and many other objects that are the wrong size or just plain unnecessary. These are just some of the gifts that cause disappointment and awkward moments. When you are planning to buy a gift for a big occasion, it often ends up being just money in an envelope despite your initial enthusiasm. It does not get more impersonal than that, but what's worse, money disappears without a trace and it defeats the whole point of giving a gift, which is meant to strengthen the relationship and make new memories through giving something personal. A holiday voucher allows you to unleash your creativity, so all you have to figure out is how to wrap it.
How to buy a gift voucher
Click HERE to buy a gift voucher easily, and it will be delivered to you in an e-mail in just a few minutes. All that's left for you to do is to print it. It is also a great way to surprise loved ones who live far away, because you can send them the gift of a fantastic holiday electronically.