Zalakaros, the town where summer is the busiest
Who wouldn't want a holiday where all the pleasant activities needed for complete relaxation are all at your fingertips. Zalakaros is a truly unique town, where all your dreams can come true. This adventure-filled summer will kick off with a great open-air jazz event, hosted by the always bustling Karos Promenade.
Jazz & Karos was a great success last year, which is no surprise since high-quality classical jazz music events are becoming increasingly popular in Hungary as well. In addition, this wonderful town has pleasant green surroundings and an outstanding thermal spa to welcome all visitors looking for some relaxation.
Jazz & Karos – Get in the mood!
The atmosphere on Karos Promenade is exactly what you'd expect at a great holiday destination. The summer holds a lot of outstanding events, but if you like pleasant jazz and funky music, then you simply must come to visit on 17 June 2023, and experience the best that classical jazz music has to offer.
Listening to open-air jazz is also a magical experience for those who rarely encounter the genre otherwise. Fans already know that a pleasant summer jazz concert can have countless beneficial effects on both your mental state and your mood. With its captivating rhythm and harmonious sounds, live jazz music frees listeners from the stress of everyday life, helps them relax, and thus has a beneficial effect not only on their minds, but also on their bodies. The atmosphere of a warm summer evening and the starry sky combined with perfect music can make any holiday truly special.
Those who would like to benefit from this light atmosphere should visit on the weekend. The event will take place on Saturday, 17 June, at Karos Promenade, the popular location of summer festivals in Zalakaros.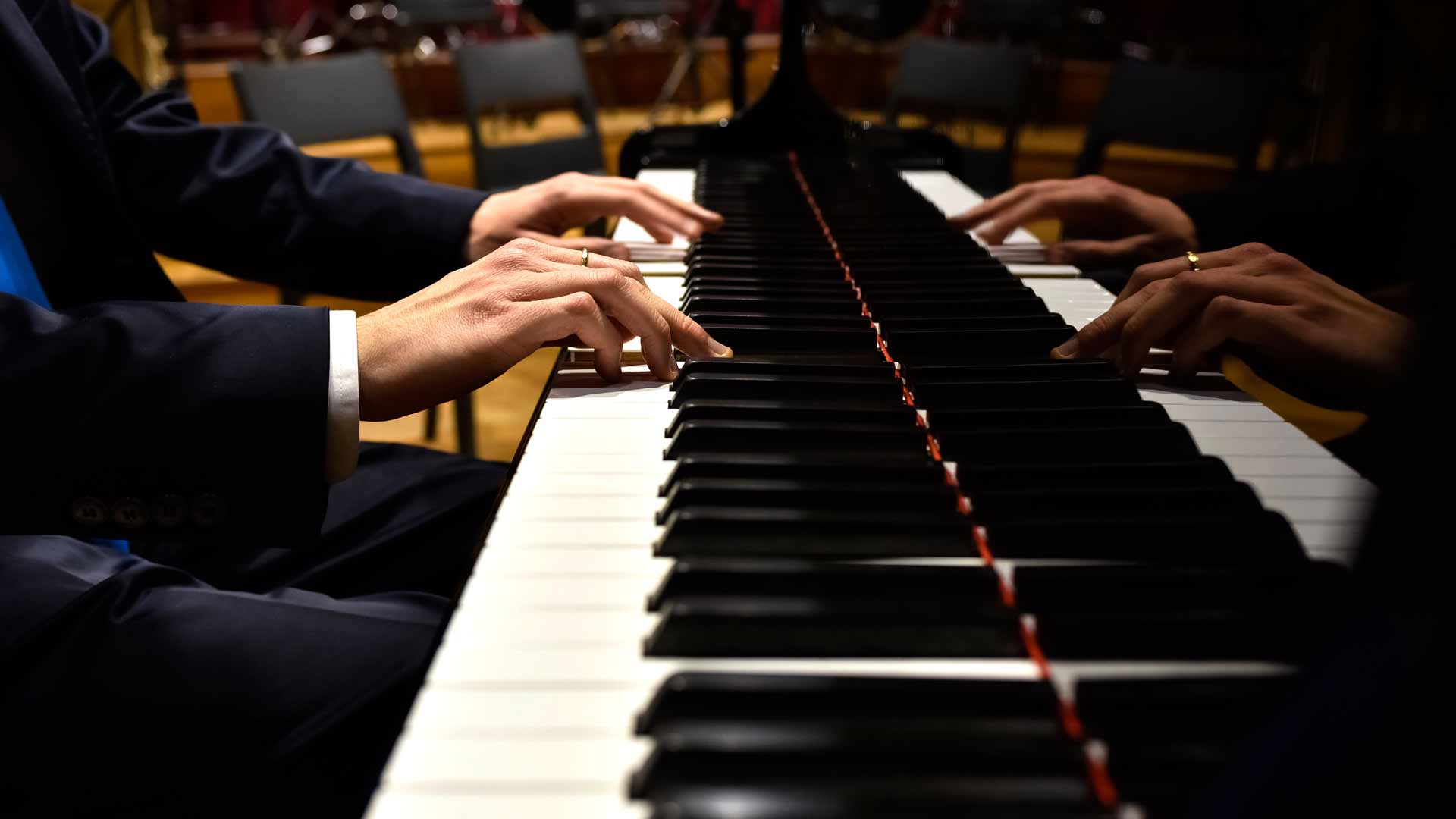 LINE-UP:
KUNA TONES
IVÁN TIBORCZ
LILIENN
Zalakaros is a spring of joy
Most of us go on holidays to regenerate and recharge, as well as to make new memories. Zalakaros has plenty on offer to those looking to be pampered and to recharge through new adventures. Just imagine the perfect holiday that allows you to strike a perfect balance between being in nature, benefiting from the healing power of water, and enjoying pleasant music events in the evening.
At Thermal Camping Zalakaros, you can camp in a beautiful green environment. Relaxing in the embrace of nature is a very liberating feeling in itself. Right next to the campsite, just a few hundred metres away, you can find Zalakaros thermal spa, where medicinal water with a special composition that is unique in the whole of Europe and countless wellness experiences await you. And, as the highlight of such a relaxing day, you can even enjoy live jazz music at Karos Promenade with a glass of fine wine.
Zalakaros can be a spring of joy thanks to the calming effect being right in the heart of nature has on the mind. It reduces stress and helps you relax, and it is also well known that musical experiences release 'happiness hormones', so you can truly pamper yourself with the perfect combination of nature, water and jazz right next to Karos Promenade.
Relaxing at Thermal Camping Zalakaros
Whether you're looking for a pleasant jazz festival, a chance for contemplation, walks in nature, or a relaxing wellness experience, Thermal Camping Zalakaros is the perfect accommodation for an activity-rich holiday. If you book your accommodation at the campsite, everything will be at your fingertips, thanks to its great location. The spa will be right on your doorstep, or you can easily walk home from an open-air music event in the moonlight and, even though the campsite is located in the heart of the town, you won't even have to give up the peaceful atmosphere of being in the heart of nature.
If you've got in the mood for a quick summer adventure, all you have to do is reserve a spacious pitch at the campsite to enjoy a caravan or tent holiday. If you want to stay in a caravan but don't have your own, it's well worth renting one so that nothing can get in the way of your adventure. As for tent lovers, the good news is that you will have 100 square metres all to yourself, just like those who arrive in a caravan. You will definitely have more than enough room to pitch even the largest of tents.
Book your accommodation simply, online
Booking your accommodation online is very easy. All you have to do to reserve your selected dates and spot is pay the deposit, and you can do so using your debit or credit card. Conveniently, you can also reserve a tent pitch with us, so you will definitely not miss out on great summer adventures.