Pick a child-friendly destination
When a family with children go on holiday, the preferences of the youngest travellers must be taken into account, whatever their age, in order to make the experience an enjoyable one. Ideally, parents and children alike return from their trip re-energised and enriched with new memories. To make sure this is the case, make sure you pick a truly child-friendly destination, and activities that are appropriate for the children's ages and interests.
Pick a destination that offers all of this. A child-friendly holiday is, in fact, family friendly because parents can only truly relax if their children are having fun and welcomed warmly both in the accommodation and in the various activities they participate in.
What makes a holiday child friendly?
Enough room
Children are active, and enjoy nothing more than running around, playing and exploring their surroundings. It is important to ensure they have a chance to do so during the holiday. Bed and breakfasts and other, similar types of accommodation will struggle to cater for this, so we clearly recommend picking a camping holiday.
Set up an impromptu back yard in front of your tent and enjoy breakfast together. While the parents sip their coffee, freshly made in the campsite kitchen or in their portable coffee maker, the children can run around as much as they like.
You have to admit this sounds a lot more appealing than trying to calm your children in the middle of an overcrowded breakfast hall, rubbing shoulders with strangers. Those who travel with young children always have to be watchful, but camping offers a great deal more freedom to the parents, as well as to the children.
Child-friendly activities nearby
When looking for a child-friendly destination, it is important to ensure your little ones have a great time and make a lot of new memories, but you certainly do not have to make the whole holiday about them. You will feel a lot more satisfied and relaxed on your return home if you pick activities that both the children and the adults can enjoy.
There are many wonderful places in Hungary that offer enriching experiences to both children and grown-ups, de Zalakaros and its neighbouring area are outstanding in this respect. Zalakaros Spa, offers a fantastic option for recreation. Children of all ages will love the adventure pools and exhilarating slides, while the adults can enjoy a spell of relaxation thanks to the beauty treatments, wellness and sauna facilities.
On top of all that, the town offers a number of leisure parks, superb playgrounds and a range of events. Visit the nearby buffalo reserve or the Kis-Balaton Visitor Centre for a fantastic day out.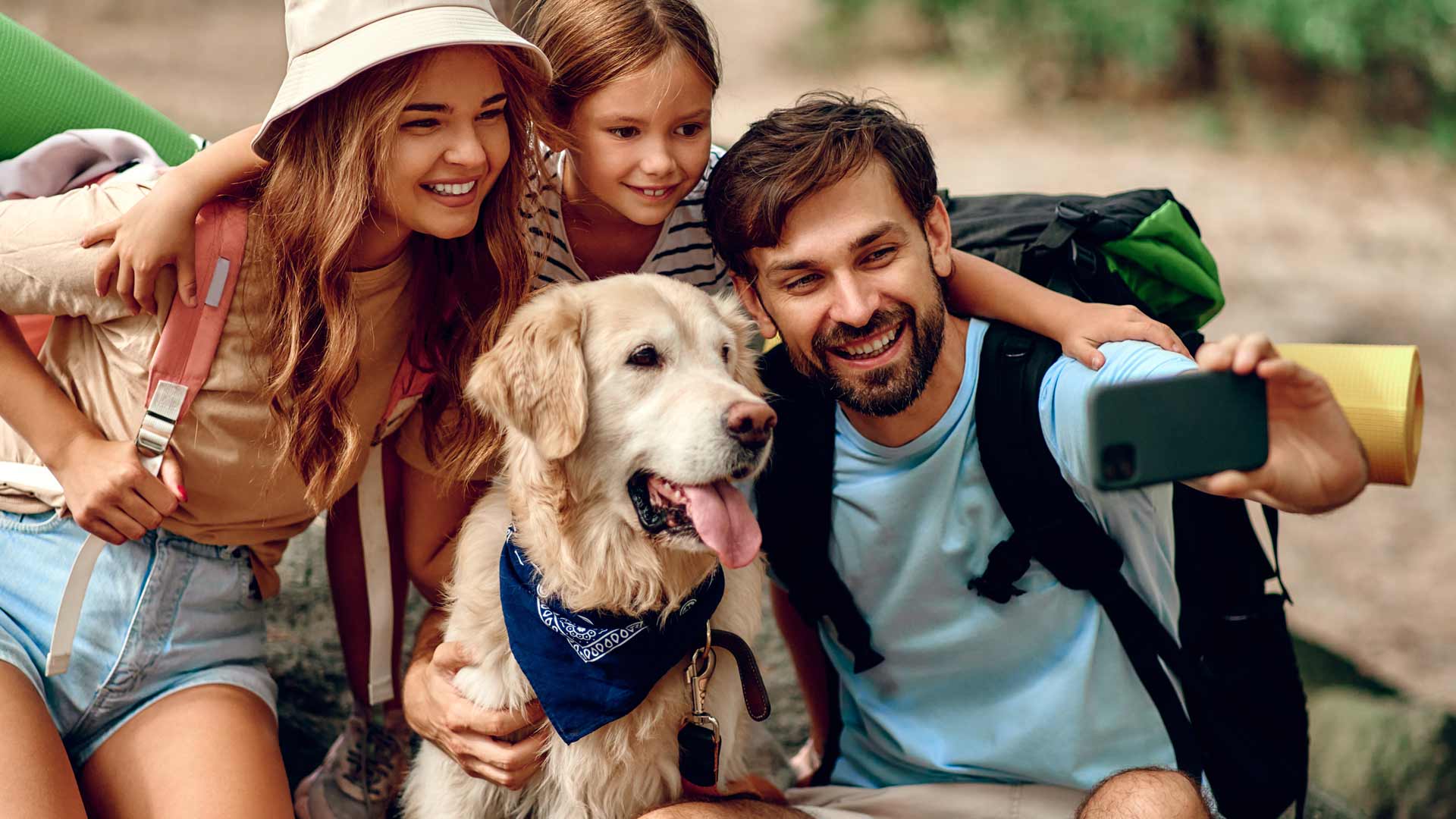 Join other families on your holiday
Children will enjoy meeting new people and having others near their age around during the holiday. Fitting into a new community and establishing friendships are essential for children, so it is definitely best to pick a holiday destination where whole friend groups of families can go together.
While the children are playing, wholly immersed in their fantasy worlds, the adults can also enjoy a more relaxed and less hurried chat with friends, building a campfire and having a barbecue together. Campsites are probably the only places where you can have this sort of communal experience. There will be enough room for everyone, however many friends come together. A summer adventure like this is also the ideal way to bring long-seen family members together.
You have your own space
Communal experiences are important, but having your own space where you can retire when you want to be alone is just as important. The ideal accommodation is set up so that you can spend time together or alone with equal ease. Thermal Camping Zalakaros ticks all the boxes. It has large green spaces and shady trees so that you can set up camp at a comfortable distance from others.
Your ability to create a truly personal space for yourself while camping is only limited by your imagination. With just a couple pieces of cool camping equipment and some practical and atmospheric accessories, your tent will quickly become an island of calm and the ideal place to have an afternoon nap in.
It brings the family together
What makes a holiday truly family friendly is the shared quality time spent together as a family. But how can an accommodation bring the family together? Obviously, the family that plays together, stays together, and even something as simple as setting up the tent is an exciting adventure at a campsite, and the children will love to join in.
Even the youngest ones will like passing the tools, and young teens can acquire a range of new skills while camping. For example, they can learn to build a fire or pitch a tent, but you can enrich them even more by providing an interesting and unusual experience and teaching them to love and respect nature.