The perfect accommodation in Zalakaros for a spring mini-break
Our campsite offers a lot more in the spring than you'd think. If you are a seasoned camper, you will know that camping is more than just an excellent way to enjoy a relaxing holiday: it can be a real hobby in its own right. Those of us who are lucky enough to go on regular camping holidays know that the fun extends beyond the actual duration of the break. Procuring and collecting all the camping equipment you need is an enjoyable activity all year round, as is daydreaming about and making plans for the upcoming trip.
And why stop at having just one break a year? Make the most of camping off-season to start getting into that summer mood, shake off the dreary winter routine and have a quick taste of the freedom that being in nature brings.
Enjoy the off season – The campsite opens on 7 April
Thermal Camping Zalakaros opens on 7 April 2023 to welcome visitors attracted by the increasingly sunny spring weather and the fascinating colours and scents of nature. Our campsite in Zalakaros offers accommodation right in the heart of nature. The expansive, grassy grounds are dotted with trees and guarantee the perfect opportunity to enjoy the refreshing and de-stressing benefits of fresh air. Nothing quite compares to getting comfortable in your favourite lounger or garden chair to have a good read or simply bask in the spring sunshine. Warm, summery days are quite frequent from April onwards, without the unpleasant heat of the high season.
Spring in Zalakaros
Thermal Camping offers unmatched accommodation in Zalakaros, with magnificent trees that are several decades old dotted around the beautiful green oasis of the campsite, providing a truly spectacular environment to relax in at spring. The fresh shoots on the branches, the unique scents and atmosphere of the place will provide a boost of joy and energy even to the most exhausted visitors. By the time you leave, you will feel like a new person.
But there is more than that to spring in Zalakaros. It is an absolutely unmissable destination for nature-lovers because it is the best time of the year to go on hikes and tours, whether short or long. Those who enjoy water-based adventures and those looking for a therapeutic holiday will also find what they are looking for, thanks to the excellent, world-class services of Zalakaros Spa.
Nature tours
Spring is the time to clear your head. It is rightly known as the season of renewal. It is not just nature that receives a jolt of fresh energy: we do, too. Tap into your reserves; it is the best time to make new plans, be inspired and try new things. Zalakaros is the perfect partner to ensure you can replenish both body and mind. All you have to do is open yourself up to the world, discover new places and enrich yourself with new experiences.
Zalakaros offers a range of marvellous day trip destinations, nature preserves and parks, along with plenty of leisure activities and sports facilities. Sightseeing flights are available from the spring, but the Kis-Balaton Visitor Centre, the  Water Buffalo Reserve in Kápolnapuszta and the Thermal Lake and Ecoside will also provide unforgettable experiences to visitors.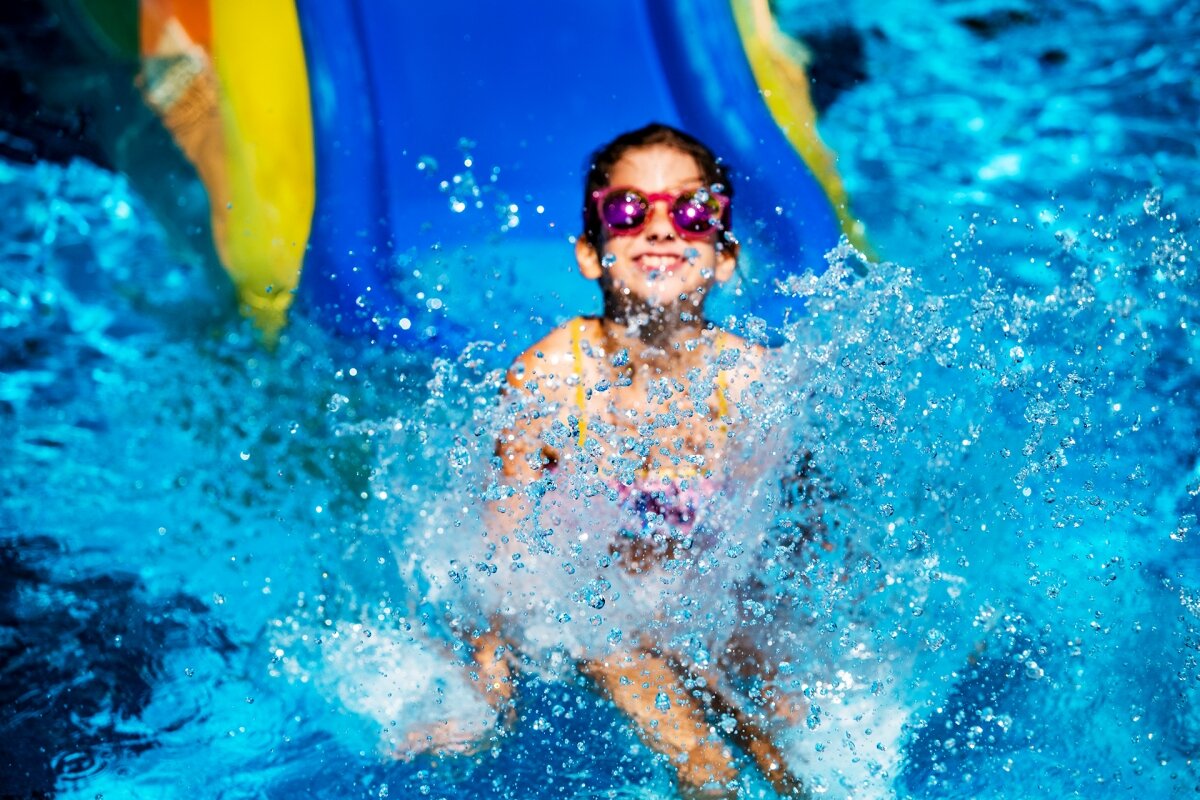 Water adventures in the spring
One of the reasons our campsite is among the best options for accommodation in Zalakaros is that the medicinal and thermal spa is right on our doorstep. Just a few minutes' walk and you can immerse yourself in an unmatched world of water adventures. The spa welcomes guests all year round, but it's much more fun from the spring onwards, when a number of services and outdoors facilities are reopened.
The summer entrance of the spa is open from 29 March, and the outdoors pool in the Medicinal and Thermal World section, also known as the Medicinal Garden, is open from 22 March.
Accommodation in Zalakaros over the Easter long weekend
Now is the time to enjoy a truly relaxing Easter long weekend because campsite accommodation in Zalakaros is available from 7 April. Camping is an amazing experience, especially if you arrive in a caravan, which can be an adventure in itself. If you don't have your own caravan, just rent one. Maybe you've never considered this option but it's actually really simple to do, and you are guaranteed to have a trip to remember.
What is more, there is an exciting series of festive activities in Zalakaros over Easter. Karos Promenade, which is just a stone's throw away from the campsite, hosts an artisan fair, cultural programmes and activities for children along with music and dancing for all visitors to enjoy.
Calculate price and reserve your accommodation
There is no question about it: our campsite is among the best options for accommodation in Zalakaros in the spring. So all that's left for you to do is reserve a spacious and comfortable caravan plot, and set off on your holiday. Reserving your accommodation online is simple, it only takes a few minutes, and we accept all debit and credit cards.