Zalakaros, where holidays know no bounds
Thermal Camping Zalakaros is the ideal holiday spot for those who like to combine active relaxation with some pampering. It is well worth getting to know this region, as the unique sights around Zalakaros will not only bring you memorable experiences, but you will also be able to experience all the benefits of a holiday close to nature. If you dream of a holiday that refreshes both body and soul, and which offers a range of interesting things to do and varied leisure opportunities, then our campsite is definitely the place for you this summer.
Relax at the campsite – Explore the surrounding area
Camping is an opportunity to relax and recharge, no matter how tired you are. You don't even have to leave this beautiful green area to let off some steam. On nice summer days, it's good to cool down in the shade of the huge trees, or whip out the badminton racquets, a ball and various other outdoor games, or simply open a good book that's been on your to-read list for a long time.
It is worth supplementing the camping equipment with one or two things that will make the time spent here even more enjoyable. Don't leave your swimsuit at home, because you won't be able to resist the wide range of activities on offer at Zalakaros Spa. You are guaranteed to find something to your liking among the varied range of wellness and therapeutic services. Hiking shoes are also essential equipment for an active holiday, as the multitude of natural treasures and various attractions in Zalakaros and its surrounding area will surely entice you to go hiking.
Events and attractions in Zalakaros
The attractions in Zalakaros will not disappoint. Before you set off, you can choose whether to approach each destination by bicycle, car, or even on foot. You can even rent bicycles once in town. If you have any questions related to cycling, make sure to visit the Bicycle Centre. Below, we list the activities and attractions in Zalakaros that are not only staples for any self-respecting bucket list, but are also some of our personal favourites.
Zobor Adventure Park
We think Zobor Adventure Park is one of the most exciting attractions in the area, where even teenagers can enjoy a day of carefree activity, filled with fun and adrenaline. The park is open to visitors on Saturdays and Sundays between 10 am and 6 pm. Its offer includes games, slides, summer snow doughnuts, roller coasters and many other attractions.
Kápolnapuszta – Water Buffalo Reserve
The Water Buffalo Reserve is home to the largest herd of buffalo that is open to visitors in the whole of Hungary. Walking along the atmospheric promenade, you can get up close and learn about how these noble animals live. The reserve is more than just a traditional wildlife centre, and offers a range of leisure activities for your take part in. You can even join a trip in a four-by-four or ride in a horse-drawn carriage, and the little ones will love the petting zoo and playground.
Nagybakónak – Gorge
The attractions in Zalakaros are varied, and it would be difficult to choose the most special of them. However, among the many possibilities, the gorge near Nagybakónak is definitely an outstanding hiking spot in the area. The huge gorge is an unusual natural formation, located near the village, and a great destination for hikers. There is rich local wildlife, and the gorge looks like the setting of an adventure novel come to life before your very eyes.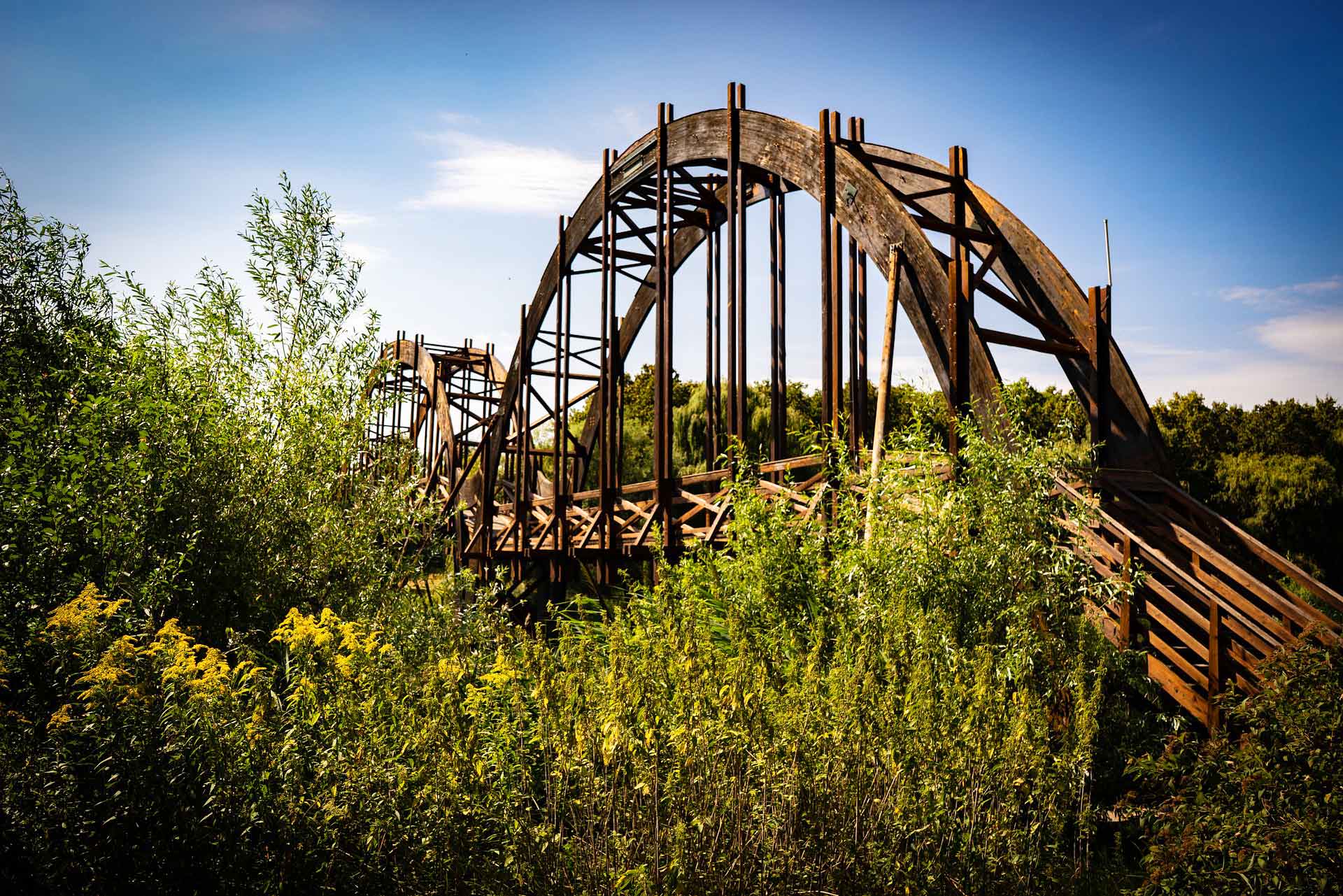 Little Balaton
The  Little Balaton area and the Little Balaton Visitor Centre are excellent destinations for any eco-tourists, and a day-long trip there promises a truly unmissable experience. The local area boasts a very diverse wildlife, and the nature reserve offers the opportunity to observe many species of birds. You can also visit the setting for Thorn Castle, a beloved novel of many Hungarians' childhood. There is a memorial there to author István Fekete, and you can even visit Uncle Matula's hut, which plays a prominent role in the story.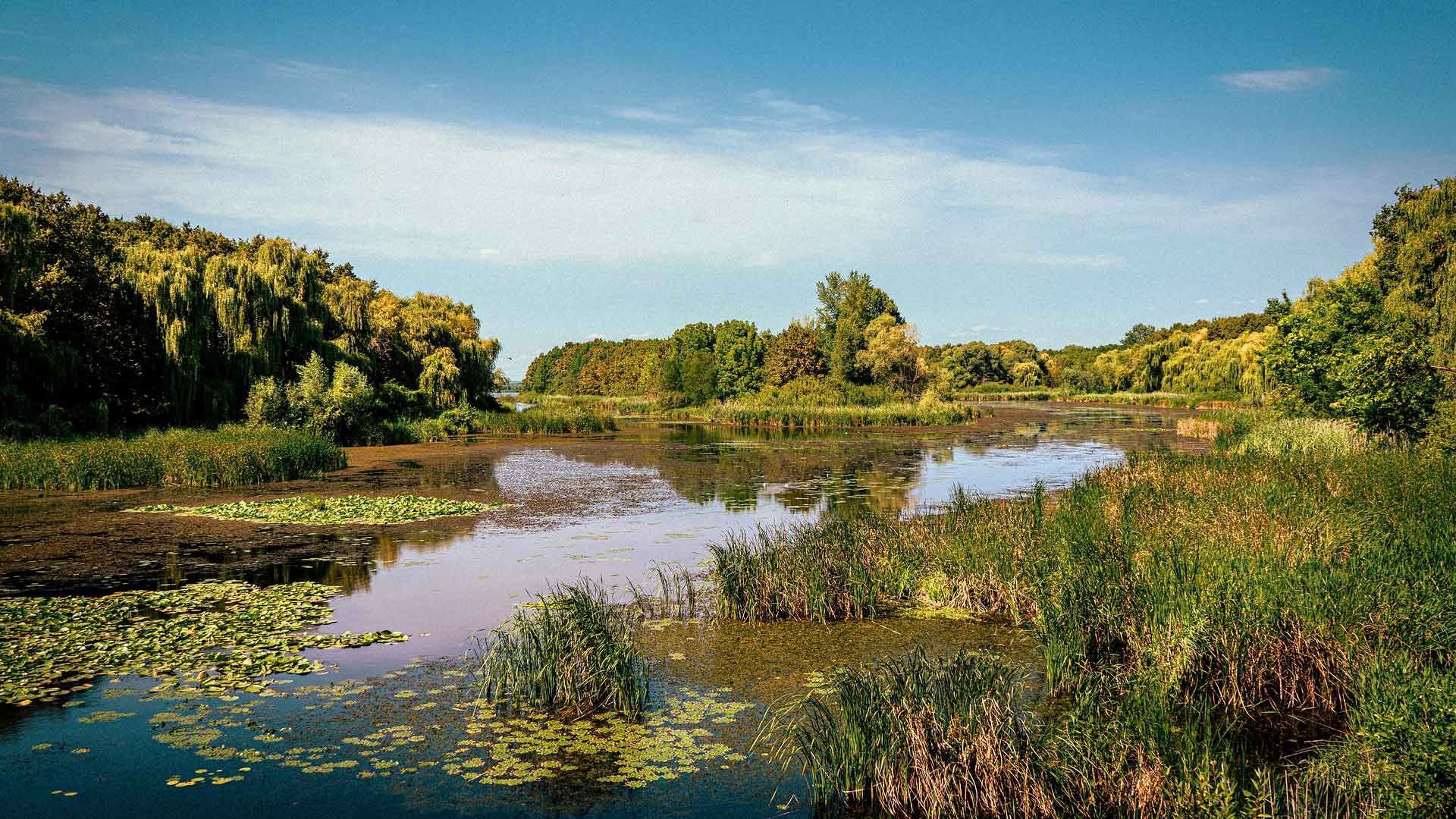 Petting Zoo at Fenyvespuszta
If you are traveling with children, whether they are small or older, make sure to visit the petting zoo at Fenyvespuszta. You can take part in a real carriage trip, the children can ride ponies and countless cute animals are waiting for you to get to know them more closely. At the petting zoo, you can meet bunnies, lambs, donkeys and goats as well as water buffalo and miniature pigs.
Pauline Mill at Zalamerenye
On the border between Zalamerenye and Zalakaros, there is a small water mill that was probably built in the 1400s. The mill is currently privately owned, but it is open to visitors, and considered a unique attraction. Its interest lies not only in its respectable age, but also in its unique atmosphere. Thanks to renovations, the mill is still operational today. Entry is free, and the owners welcome all guests.
Of course, the list of attractions in Zalakaros does not end there. It is well worth browsing  through them, as both the town and the surrounding area are a treasure trove of leisure activities.
Book your accommodation at Thermal Camping Zalakaros
This area is a real goldmine for those who love active holidays, whether it's time spent in nature, water adventures, or making the most of the varied local sports facilities. If this sounds like your kind of holiday experience, book your accommodation at the campsite online, which you can do quickly and easily. Each plot is 100 square metres in size, so you will definitely have enough space to set up your camp in all the comfort you require. You can arrive in your own caravan or a rented one, or just bring a tent. You can pay using your debit or credit card to pay. Either way, you are guaranteed an unforgettable holiday, thanks to wonderful attractions in Zalakaros, the superb activities on offer in the town, at the spa and at the campsite.