Summer means more than just a holiday
Some spend the whole year preparing for a holiday that lasts anywhere from a week to a fortnight, while the rest of the summer passes uneventfully. The summer is about more than just a single trip, however. Make the most of your time, and plan a few exciting summer activities. After all, this is the season for relaxation and recreation. Schedule some short trips and weekend activities for the hottest months of the year to stretch out that holiday feeling so you can face the busy autumn period completely recharged.
If you want to experience that holiday feeling several times in a summer, plan some shorter and cheaper trips to complement your set-piece holiday. Camping is the ideal choice, both as your primary and as your 'secondary' holiday because it is far more wallet friendly than other types of accommodation, while offering a range of exciting experiences at the same time, whether you are travelling with friends or family. Spending some time in a tent with a significant other can also be an adventure to remember.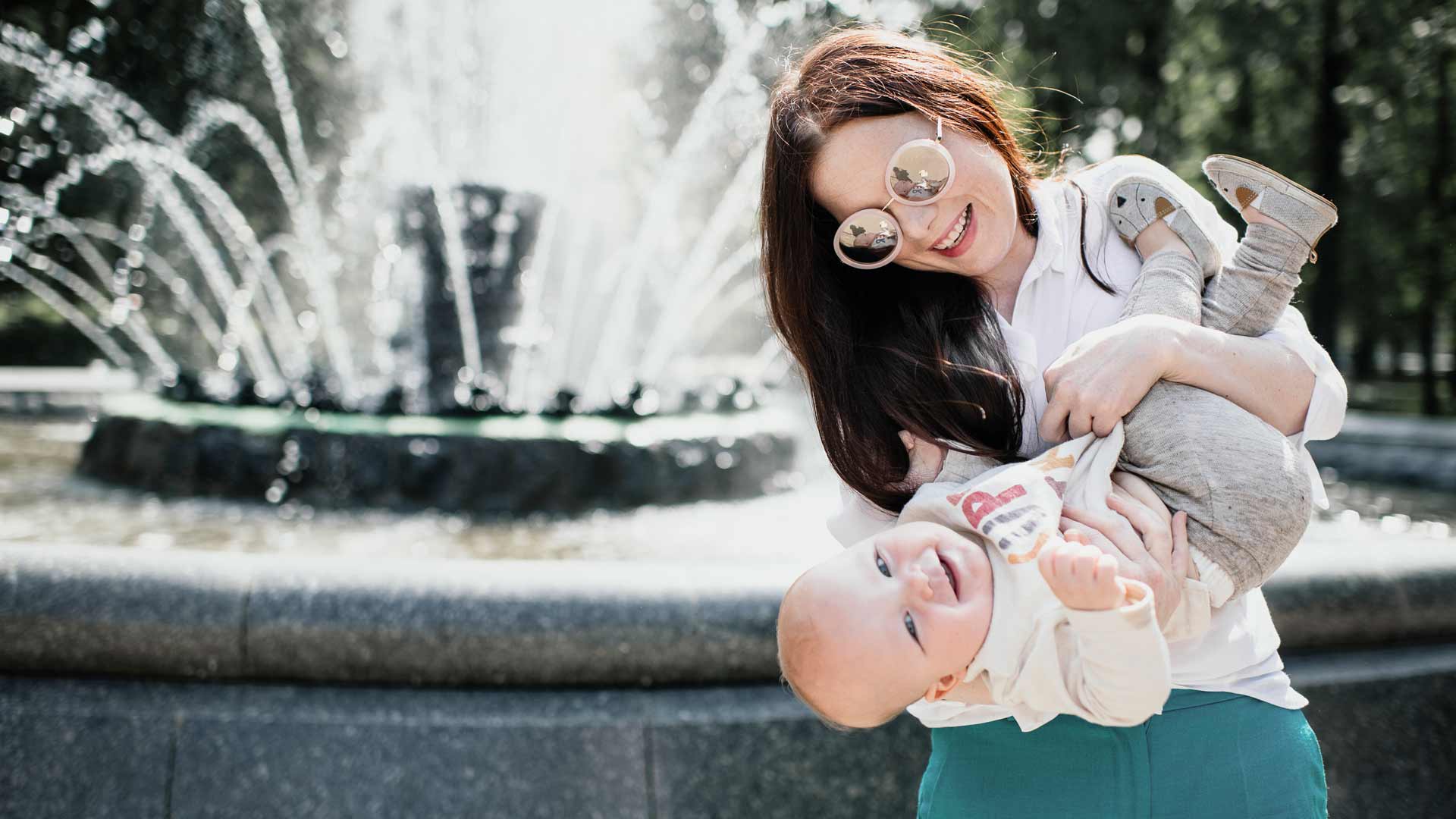 Summer weekends in Zalakaros
Those who have visited Zalakaros before will know just how many exciting events and hidden natural treasures the town and its surrounding area offer. There is a new event practically every weekend, so you can enjoy live music, fine wines and atmospheric walks in the town. During the day, why not visit Zalakaros Thermal Spa, which offers a wide range of services to satisfy every need.
Summer means water
Having a splash is perhaps the quintessential summer activity. Zalakaros Thermal Spa offers a wide range of services to satisfy every need, and it also hosts a number of events over the summer that will guarantee further waterside memories.
Events at Zalakaros Spa
The outdoor pool play centre offers various activities for children all summer long, including sports demonstrations, music, children's programmes and a range of entertaining shows that will delight both younger and slightly older visitors.
Spa Night is an annual event. It is essentially an extravagant pool party, with options for enjoying a sauna, music, indoor and outdoor experience pools.
A Spa Night typically welcomes night-time visitors with live DJ music, spectacular activities and a range of snack bars.
The beauty and wellness facilities, saunas, slides and experience pools provide many options to relax or to have fun. Make sure to schedule more than one day to visit if you want to experience all the spa has to offer.
Summer events in Zalakaros
There is a broad range of events on offer in the town throughout the summer. Some are regular staples, which you can expect to pop up in the calendar every year. Karos Promenade is the centre of pleasant summer evenings, so expect to experience live music, varied events and fine wines in an atmospheric outdoors environment, whenever you arrive. Make sure you check out what is on because Zalakaros has a host of outstanding summer events. A Karos Festival, Zalakaros Town Days , Zalakaros Wine Days, St. Stephen's Festival are just some of the options, alongside sporting events like the Little Balaton Circular Run and a Mapei Tour de Zalakaros.
Relax under the shady trees of Thermal Camping Zalakaros
After a long day of hiking, enjoying outdoor events or recharging at the thermal spa, enjoy your well-earned rest under the shady trees of Thermal Camping Zalakaros. A camping holiday allows you to take it slow and get in touch with nature, or to have an evening barbecue under the stars. Booking your holiday at our campsite is an excellent idea because, thanks to its central location, it is the ideal base to visit a range of nearby points of interests, attend events in town, or pop over to the spa, which is practically on your doorstep.
Click here to book your accommodation »
 What to see and do in and around Zalakaros
Visit Zalakaros for a holiday, and you will never get bored. There are so many things to discover in the vicinity that a single weekend will not be enough to experience all the adventures. Come back many times or book a longer holiday because there are a number of things here for your bucket list, such as a buffalo preserve and the Little Balaton. There are also many points of interest and sporting facilities to round out your holiday experience. When you visit Zalakaros, make sure to have a day trip to the thermal lake and eco trail or at the  Zobor Adventure Park, or pick one of the many exciting hiking routes and unique airport adventures.