Zalakaros: healing waters and refreshing surroundings
The time to put together your plan for a refreshing spring has come, and you need to look no further than Zalakaros Spa and Thermal Camping Zalakaros. Let us share with you a few useful bits of information about medicinal spa prices and a varied range of wellness and medicinal services to help organise your well-earned spring break.
Zalakaros is an excellent destination that offers a number of exciting activities and attractions nearby. Its unique natural and man-made treasures as well its fantastic thermal springs are the main reason for its popularity with a large number of returning visitors. As spring approaches and nature is awakening, you too will start to feel the need to enjoy some well-earned pampering and replenish your stores of energy, depleted over a long winter.
Zalakaros is the perfect place for rejuvenating both body and mind, so it is well worth visiting during this amazing time of year, when everything blooms and the trees are budding. The campsite opens on 7 April, so there is nothing that could prevent you from enjoying a truly relaxing break.
Medicinal spa prices and ticket options
Zalakaros medicinal spa prices for the first half of the year were published right at the start of 2023. Between 1 January and 15 June 2023, day tickets for adults are HUF 6,500. You can save HUF 1,000 if you visit during off-peak times. Peak times include weekends, bank holidays and school holidays. The prices of student and senior tickets vary but are generally around 20 per cent cheaper than full-price adult tickets. Children can enjoy the spa for about half price, and there is only a HUF 100 charge for infants. Family tickets are also available, offering further discounts. Visit the Zalakaros Spa website for current medicinal spa prices.
Additional services
For an additional charge, you can also make use of the special units and services of the spa. If you are a sauna-lover, for example, make sure to buy the sauna world add-on. It will not only allow you unlimited access to the sauna but also let you participate in 8 session of sauna-based activities. Or buy the medicinal and thermal world add-on if you want to enjoy the relaxing warmth and unique healing powers of the thermal water. You will also find a range of other additional treatments and services in the other parts of the spa, each designed to help you regenerate and heal.
Rental services at Zalakaros spa
Zalakaros spa has everything you could possibly need for the full thermal water experience. Reclining and flat loungers, lockers of various sizes and a cloakroom to leave your valuables are all available, and you can also hire a towel, sauna towel or bathrobe. The latter can be a really convenient option because it saves you having to worry about washing up towels after having a dip in the pool. It can be a real life-saver when you are staying for more than one day or spend a longer period in Zalakaros while you are receiving treatment. Visit the spa website for more information on medicinal spa prices and rental fees.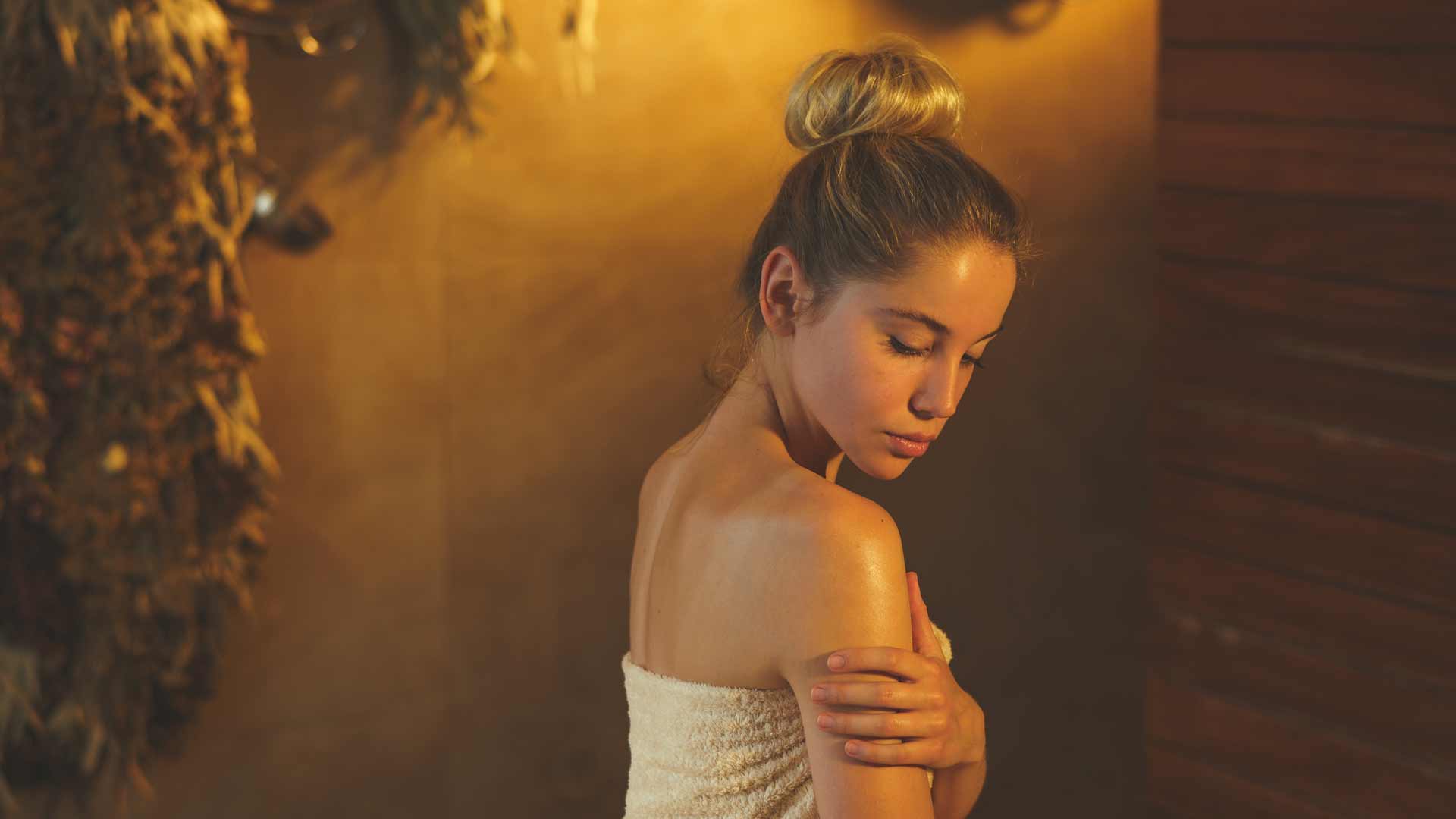 Pampering wellness treatments
The wellness section of Zalakaros spa offers a wide range of unique treatments, including pampering and refreshing massages, aroma therapy baths and body shaping as well as moisturising and cleansing treatments. Make use of the package deals if you'd like to try more than one treatments. Click HERE for more information and prices.
Regenerative medicinal treatments
The medicinal treatments offered at the spa are recommended for a whole range of ailments. Most of them require that you consult your doctor before receiving treatment. You can choose a standalone treatment or one of the healing packages, and there are also treatments eligible for national health insurance funding, available on referral by a specialist. In the case of these eligible treatments, the national health insurance fund covers part or all of the price, so you will only be required to pay the excess. Click HERE for a table that sets out the prices of the medicinal treatments and excess fees in detail. Treatment costs are payable on top of the medicinal spa prices, which is to say they do not include the entry fee.
Thermal Camping Zalakaros just a few steps from the spa
Zalakaros spa offers an outstanding quality of service that puts it among the best in all of Hungary. Even more importantly, however, its unique medicinal waters rejuvenate both mind and body, and every moment you spend enjoying it is a gift you're giving to yourself. True, a single session in the medicinal spa will not work a miracle, but a series of sessions certainly can. Whether you're visiting the spa for a short time or over a longer period, there is the question of where you are going to stay unless you are lucky enough to be local.
If you value convenience while also wanting to stay close to nature, you should definitely book your accommodation with Thermal Camping Zalakaros. It is certainly the most convenient option because the campsite is literally next door to the spa. In addition, the campsite offers tent pitches and caravan plots on its expansive, green grounds, under the cool shade of magnificent trees, which guarantee a relaxing stay in the fresh air.
Booking your accommodation could not be simpler, whether you are staying in a caravan or a tent, and it only takes a few minutes to do it online. You can use your debit or credit card to pay for your stay. Once you have familiarised yourself with the medicinal spa prices, you can also get an online quote for accommodation on the Thermal Camping Zalakaros website.