September is already upon us, bringing with it that unique autumnal mood that so many of us love. After the summer, the pace of life picks up again, work resumes, the school year starts, and while the weather is still typically quite pleasant, nature starts to change. Still, we need to recharge over this period just as much as over the summer. Once autumn weekend activities start in earnest, the dog days are over and our energy levels soar, which means it is high time to engage in some active relaxation.
The best weekend activities for the autumn in Zalakaros
Zalakaros is unique among holiday destinations in that it offers a range of enjoyable activities in the autumn that will satisfy even the most discerning visitors. A short stroll in a park or a proper hike in the neighbouring area can be the perfect activity to round off a spa visit or wellness experience. In the evening, if you still have the energy, why not visit the Promenade for some night-time entertainment? There are a lot of varied weekend events on in September, and an excellent accommodation option is only a few steps away. Whether you are staying in a tent or in a caravan, choose Thermal Camping Zalakaros and you'll have the spa and the town, with all its events and parks, right on your doorstep.
September is technically in the autumn, but it still feels a bit like late summer. It is a great time to travel and go on new adventures because it combines the benefits of both seasons, guaranteeing a great time whatever you end up doing. Many accommodation providers consider September off-season because most people will have used up their summer leave by then, and the pace of work usually picks up at this time. But this fact doesn't prevent you from making the most of September, and Zalakaros offers an explosive autumn programme of exciting events.
The open-air swimming pool is still open
Don't be deterred by the fear of bad weather. It is quite common for the temperature to exceed 30 degrees at autumn weekends, bringing back an authentic summer mood, and the opportunity to enjoy the beach. Zalakaros Spa has indoor experience pools and a wellness section, but its open-air swimming pools are also open until the end of September. Holiday destinations are typically not too crowded by this time of year.
If you enjoy a bit of space, schedule your spa visit for this period, before the rush on wellness destinations starts in the autumn but after the peak summer season has ended. Swimming can help recharge both body and mind, and visiting the open-air swimming pool is an excellent wellness activity that is well-suited not just to the summer but also to September.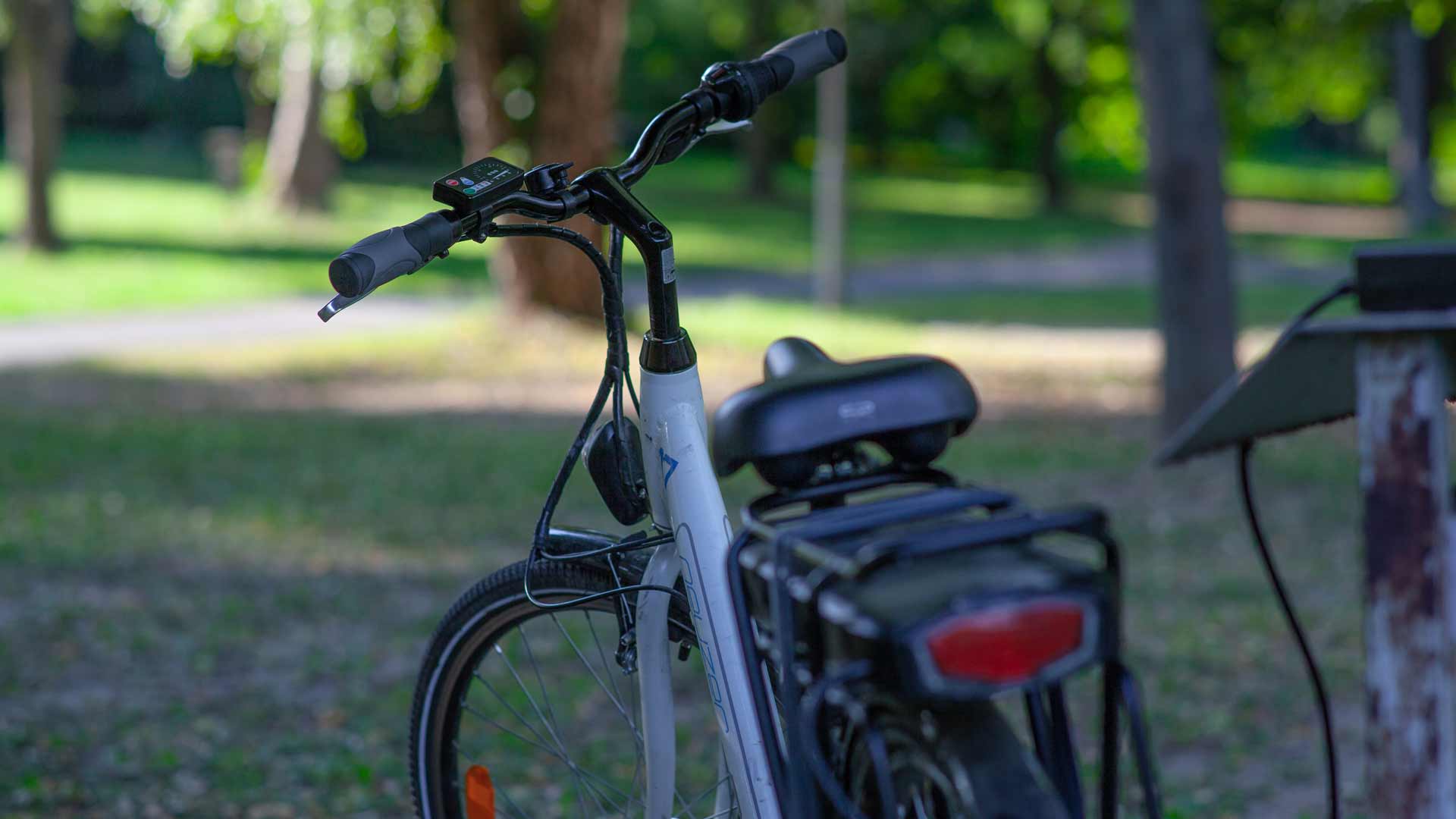 The perfect weather for day trips
Early autumn weekends are ideal for light hikes and day trips. Many people long to be in nature at this time of year because the unpleasant heat is over, the risk of strong UV radiation is lower, and the milder weather is perfect for physical activity. Visit Zalakaros and its neighbouring area in the autumn, and you'll be able to enjoy a whole raft of sports events and go on pleasant day trips.
If you prefer short strolls and like well-kept parks, make sure you don't miss Zalakaros Thermal Lake and Eco-Lakeside. The miraculous thermal waters of Zalakaros are the main attraction of the local spa, and you can also enjoy them by visiting an artificial lake with a surface are of 12,900 square metres.
Exploring the whole area can make for a fantastic day trip in itself. Visit the neighbouring area and marvel at the exotic buildings, each designed to fit perfectly into the natural environment, and enjoy the recreational facilities.
Fans of longer hikes should definitely take the half-hour drive to Little Balaton. If you are looking for more weekend activities, why not visit the only buffalo reserve of Hungary, or explore one of the picturesque local hike trails.
Weekend activities in the town
Ha Zalakaros lesz az úti célunk egy kis őszi kiruccanásra, kukkantsunk bele a városi programme of events, because it gets very busy at this time of year. There is something on in the town every weekend of September, and there are loads of sports events and leisure activities in the neighbouring area, too.
Weekend activities in Zalakaros typically offer live music, the best of local vineyards and a range of cultural events, so do visit Karos Promenade and enjoy the atmosphere of a busy summer night.
Camping in nature
Once you have made up your mind to treat yourself to a refreshing trip to Zalakaros in September, the only thing left is to pick the right accommodation. Camping is the ideal choice for this second holiday of the year. Visiting Thermal Camping Zalakaros offers a fantastic opportunity to enjoy nature, thanks to its extensive ground and ancient trees.
In a place like this, it is much easier to forget about the daily grind. What is more, just like when visiting the spa in the early autumn, you can avoid the crowds at the campsite, as well. As a result, you can enjoy even more peace and quiet. The weather is never too hot but still pleasantly warm, even in the evening.
The autumn always brings exciting adventures, so don't hesitate to make the most of them. Do not miss out on the opportunity to stay in a tent. Just think of how nice it will be in the winter to reminisce about the nights spent outdoors.
The campsite is open until the end of September. To book a tent or caravan pitch, click here »